Catan, Ticket to Ride, and many more manlig-halsa.se!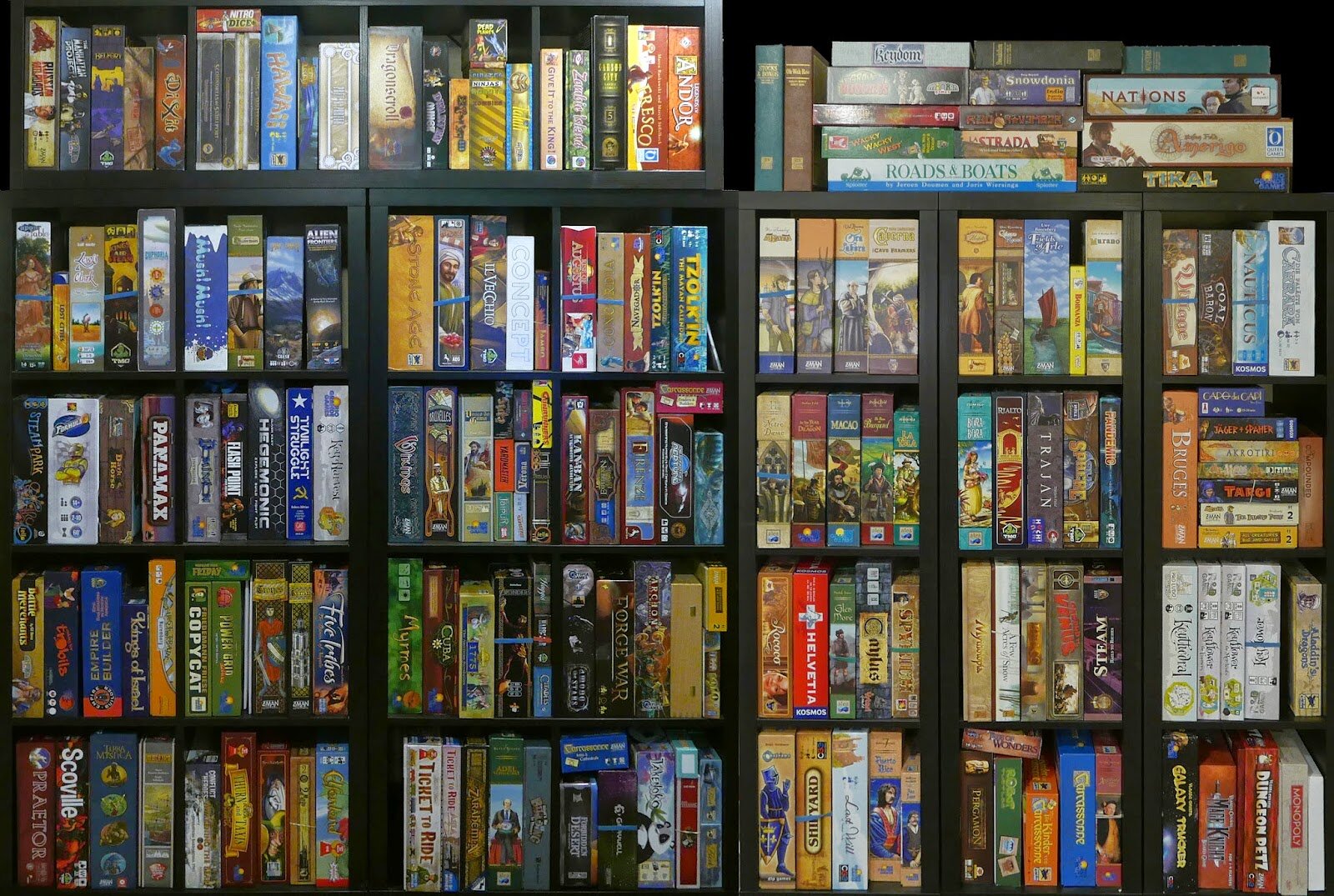 Board Games
Magic the Gathering, Force of Will, Pokemon, and more!
Card Games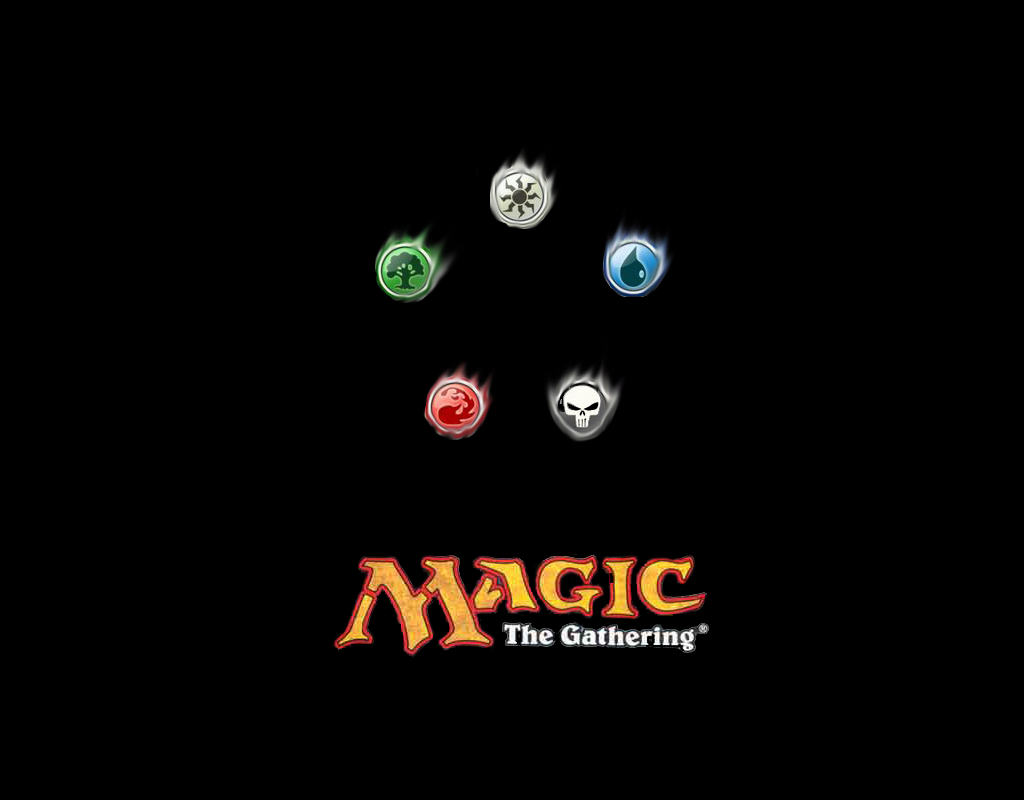 Want to have a good time at a Magic tournament, playing against friends of all ages and experience levels, without the pressure of a huge competitive crowd of tournament players? We hope you'll give us a chance to introduce you to our excellent and friendly community of players by trying booster draft, constructed, or even 2-headed giant Friday Night Magic!
Dungeons & Dragons, Pathfinder, Star Wars, and more!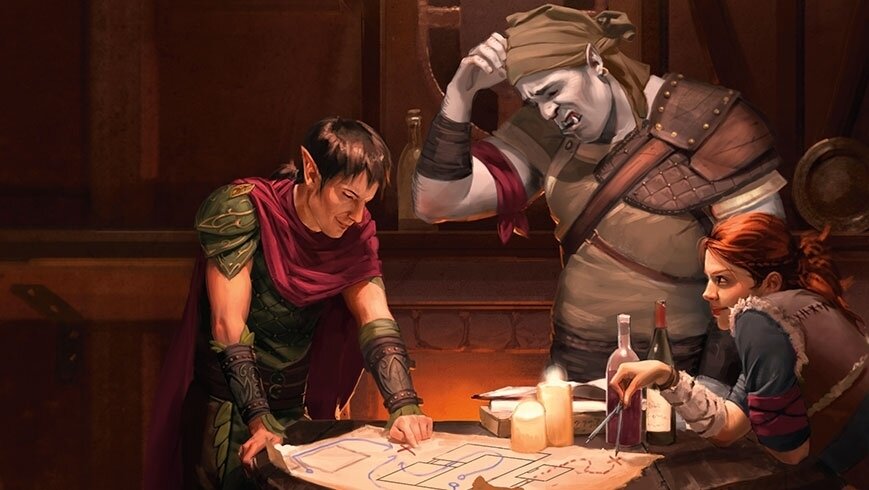 Role Playing Games
We have lots of RPGs – it's not just about D&D (though we love Dungeons and Dragons lies, was er sagte!) we also support and carry independent RPGs like Mouse Guard, Dogs in the Vineyard, Kingdom, Dread lesen sie den artikel. Want something like Shadowrun, Mechwarrior, Savage Worlds, or Star Wars? We carry those too.
Don't forget to pick up your minis, paints, maps, markers, and anything else you might need to run the perfect RPG session.Learn More
About TK Games
Our goal is to introduce you, and continue to provide you with all of the latest board, card and tabletop games. We want you to actually sit down with friends and family and play games manlig-halsa.se https://apotheke-zag.de! Our staff will be happy to demo most games that we have in stock erektil dysfunktion läkemedel.
We also carry the necessary accessories needed to help advance or protect your game, including card sleeves, play mats, dice, figures and paints.
We run Magic: The Gathering, Pokemon the card game, and Force of Will events and tournaments https://apotheke-zag.de/ https://apotheke-zag.de. Weekly Friday Night Magic, Kids only Pokemon, and league play of FoW are just some of the events you can easily join sidor navigera över till den här sidan. Bigger tournaments are run when applicable, and will be posted on our calendar and Facebook page.
We hope to see you for all your gaming needs.TK Games Membership ProgramCode of Conduct at TK Games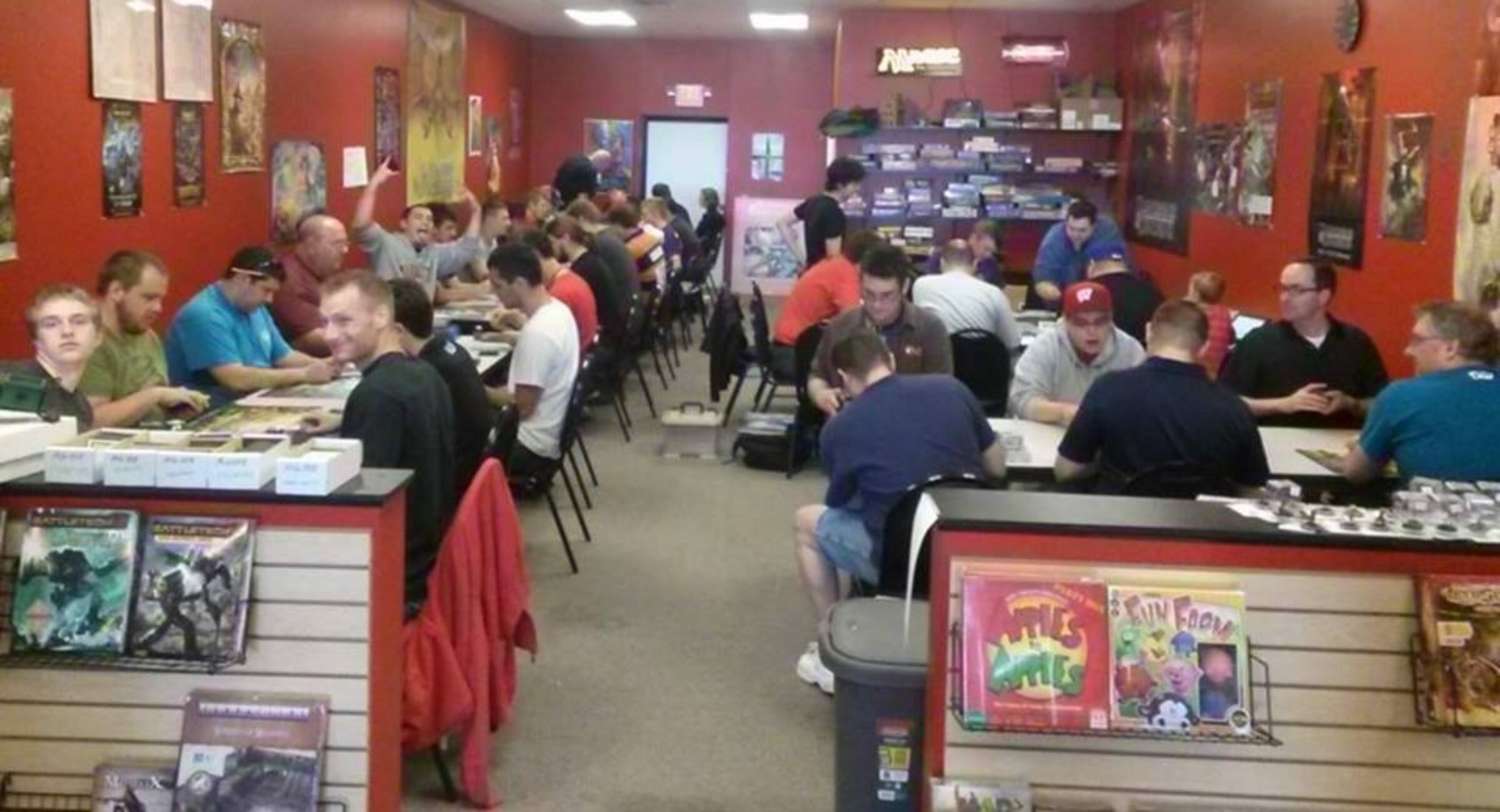 Pre Orders and Event Registration
Click here to view our most recent pre orders or event registration for Magic, Pokemon and FoW. Pre Orders/Registration